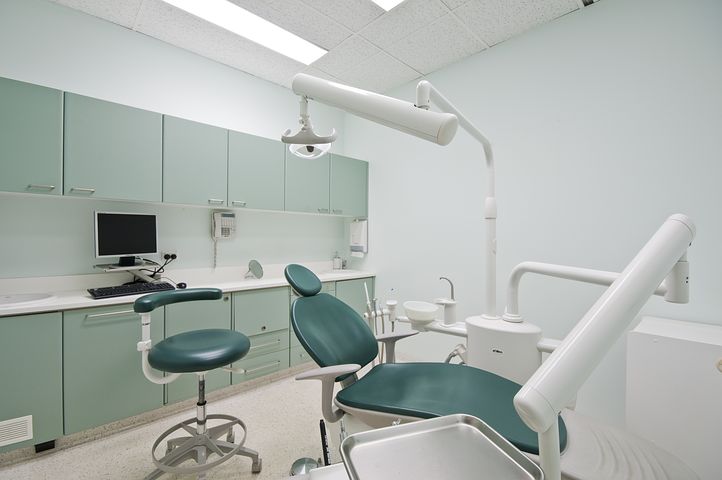 One of the best ways to promote your practice and align your marketing with your core values, is to run campaigns in conjunction with the major dental days and months in the calendar!
Below, we have listed the main dental campaigns in the annual calendar.
By promoting these, or using them as ways to push your publicity and marketing strategies can be an excellent way to get patients – new and existing – into your practice.
1. National Smile Month
National Smile Month is the UK's largest and most popular campaign to promote oral health.
National smile month occurs between May and June typically, and throughout the month, there are 3 core messages that are promoted:
Brush your teeth at least twice a day with fluoride toothpaste. 
Cut down on sugary foods or drinks that can lead to cavities. 
Visit your dentist regularly.
Although these may seem like simple and widely known messages, many people forget or neglect at least one of them.
Many think that if they don't have any obvious problems with their mouth or teeth, they don't need to visit the dentist.
See how National Smile Month was celebrated in 2020.
Using National Smile Month to frame your marketing strategies can really help to promote the oral health of your patients, and push your exposure to reach new patients too.
Want to know more about how to integrate these campaigns successfully into your dental marketing strategy? Talk to a business coach today. More here.
In the UK, almost 8,000 people are diagnosed with mouth cancer each year.
This month intends to raise awareness about mouth cancer and promote the importance of early detection and prevention. 

November is the typical month for this dental campaign. Marketing this can help encourage patients to come to your practice and receive an oral cancer screening.
This will not only increase the awareness of mouth cancer but will draw existing and new patients to your clinic, which will increase your exposure.