Working in the right space
Even if you love your job, walking into a dreary office every morning is enough to grind down anyone's spirits.
Working in the right space, on the other hand, can be a good motivator.
At Tees Valley Business we love our office, it's hard not to feel inspired in our light and airy space. But how do you create an inspirational office and is it worth the investment?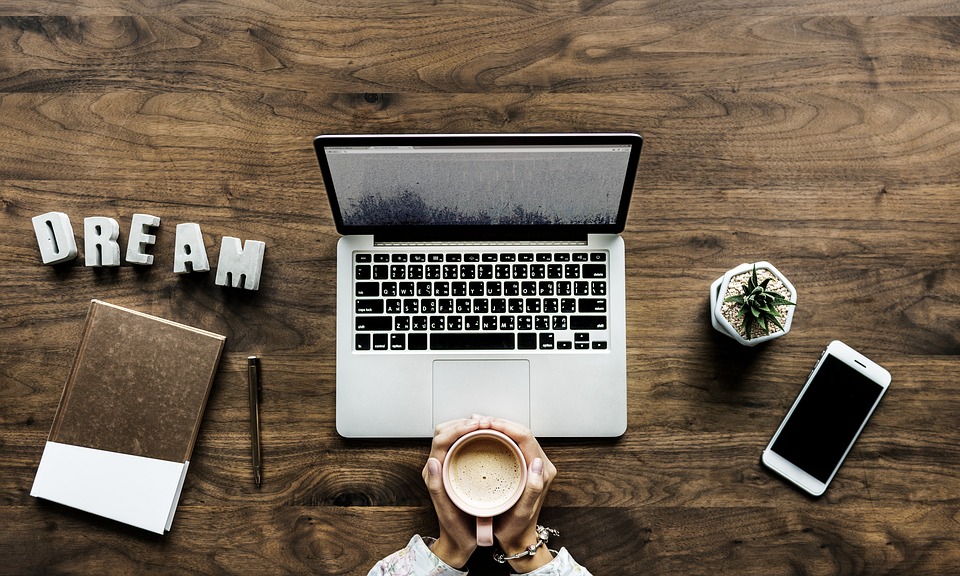 People are the  driving force
People are the face of and the driving force behind almost every business, so while you don't necessarily need to chuck millions of pounds at a trendy Google-style renovation, giving your working space a bit of thought is definitely a wise investment.
The first thing to consider is the functionality. It sounds obvious, but an office that's the right size, is in the right place and has the right tools is going to help everyone work much more productively.  And if you've got everything you need?
Then start thinking about what you and your employees want. While it's easy to focus on the bottom line, a nice working environment will improve productivity and staff retention and having happy members of staff will impress your customers and clients, making it an ideal long-term investment.
The best way to find out where you should spend your money is to ask your employees; collate a list of necessary tools they're missing out on and a wish list of the things they'd like, then prioritise on how useful you think each will be and the level of investment it'll take. This way you don't have to buy everything at once.
Make the office more user-friendly. It is simple to add those little extras like push button door opening especially good for disabled access and keyless security to give your office workers both convenience and safety. Click here for more information.
The wish list potentially creates the perfect reward scheme; your employees are motivated to work harder for the rewards and the rewards become a good investment for the business.
The other thing to consider is how you appear to your clients and customers. Get a friend or trusted client to come to your office and give you some honest feedback on the impression you make and how you could improve it.
Also, take this into account before investing in anything new; while we love our office beanbags, they might not work so well for you if you're a solicitors firm.