Do you need a 5-step line to become an Airbnb property manager?
To succeed in Airbnb management, you need to tick a lot of boxes, and often short-let homeowners completely underestimate the work, time and dedication that goes into making an Airbnb a success.
But let's see if we can make this as easy for you – and show you all the ways you can make money with Airbnb without having to do much at all.
Explore all-in-one property management solutions for hosts below…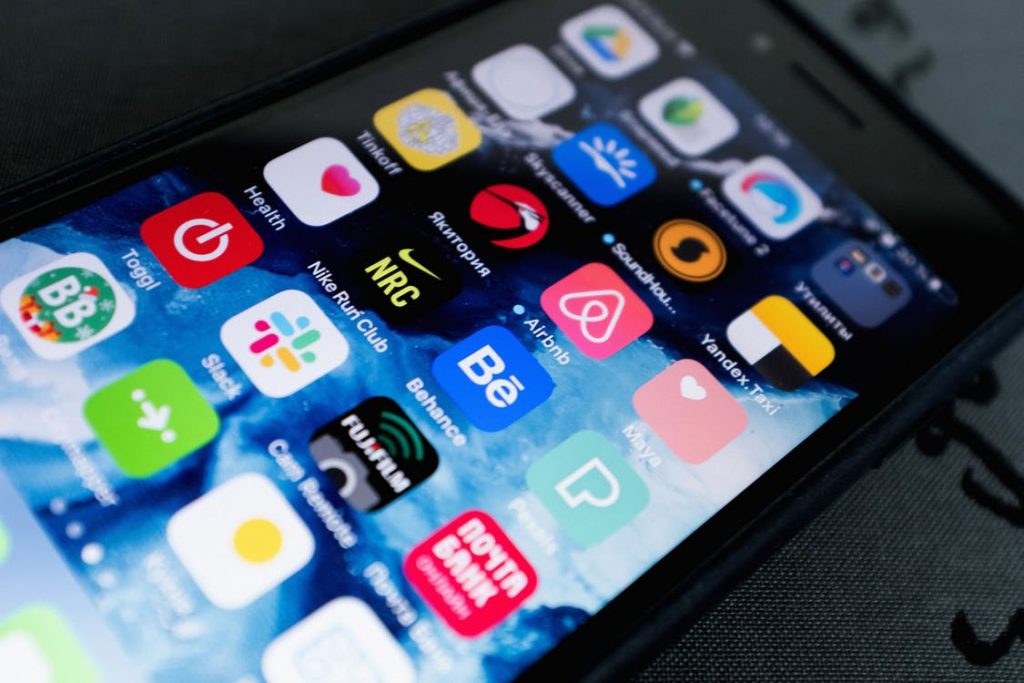 Hosting tools
Messaging guests and managing bookings can be a full-time job. Many hosts save up to 80% of their time speaking to their guests, updating their availability or chasing reviews by using a reliable tool.
Host Tools was created by hosts for hosts. Their platform was designed to help other hosts save time and earn more money with features such as:
Automated messaging
Syncing calendars, renatal platforms and listings
Intelligent price optimisation
Cleaner management
How much will it cost you? Their most popular package is $8 a month. Begin a free trial.
Airbnb management
Whether you're based in a tourist town, or in a big city like London, Airbnb management has become increasingly popular as the service treats your home as a business. Hello Guest is a London-based Airbnb management company, that operates nationally. Take a look.
Fees for this type of service begin from 12%.
They take care of absolutely everything, from listing optimisation to property maintenance. This is why they are the best option for Airbnb hosts, who would rather not be involved in the business dealings – meaning they can spend more time with their loved ones.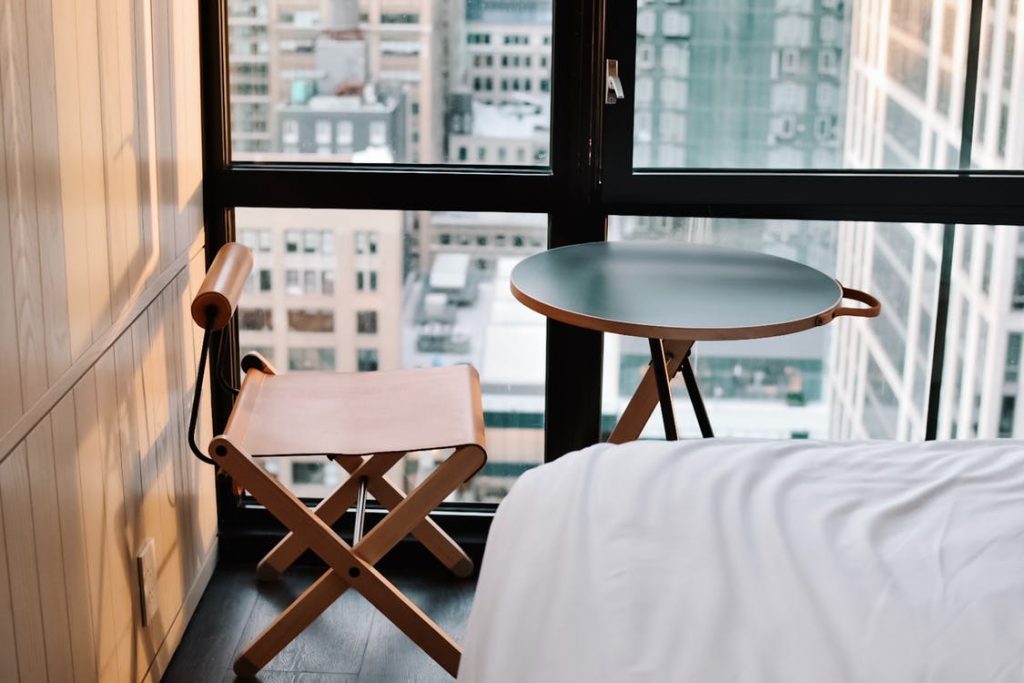 Want to go it alone? Create an Airbnb business plan
As you're essentially creating a company, you will need a business plan to go with it.
In the plan, make sure to account for any third-party vendors that you might need to help solve any issues you might face.
Issues that may arise include:
Cleaning issues
Backup cleaners
HVAC repair services
Pest control services
Property maintenance companies and handymen
Plumbing and Eletrical
Other emergency support
Amenity replenishment
All of these issues can add up quickly, so be careful to identify these costs – again, it might save you money to opt for an Airbnb management company that covers all of the above in one fee.
Friendly advice
Before you begin, you might think Airbnb is a no-brainer and how easy it is to make so much money. But truthfully, it's not.
Airbnb management and host management is a full-time job, with some hosts clocking in over 40 hours a week. It will require you to wear many hats and solve many issues as well as keep guests happy at the same time.
Know that it can be draining physically, emotionally and mentally; you have to be aware, alert and accessible 24/7.